Build Livable Online Events
Our free webinars are for homeowners and anyone interested in how to navigate new home construction.


You'll join Lee LeFever, creator and host of Build Livable, to learn about specific concepts in planning and managing the project, working with builders and architects, and much more.
Next Webinar: June 1st and 2nd, 2022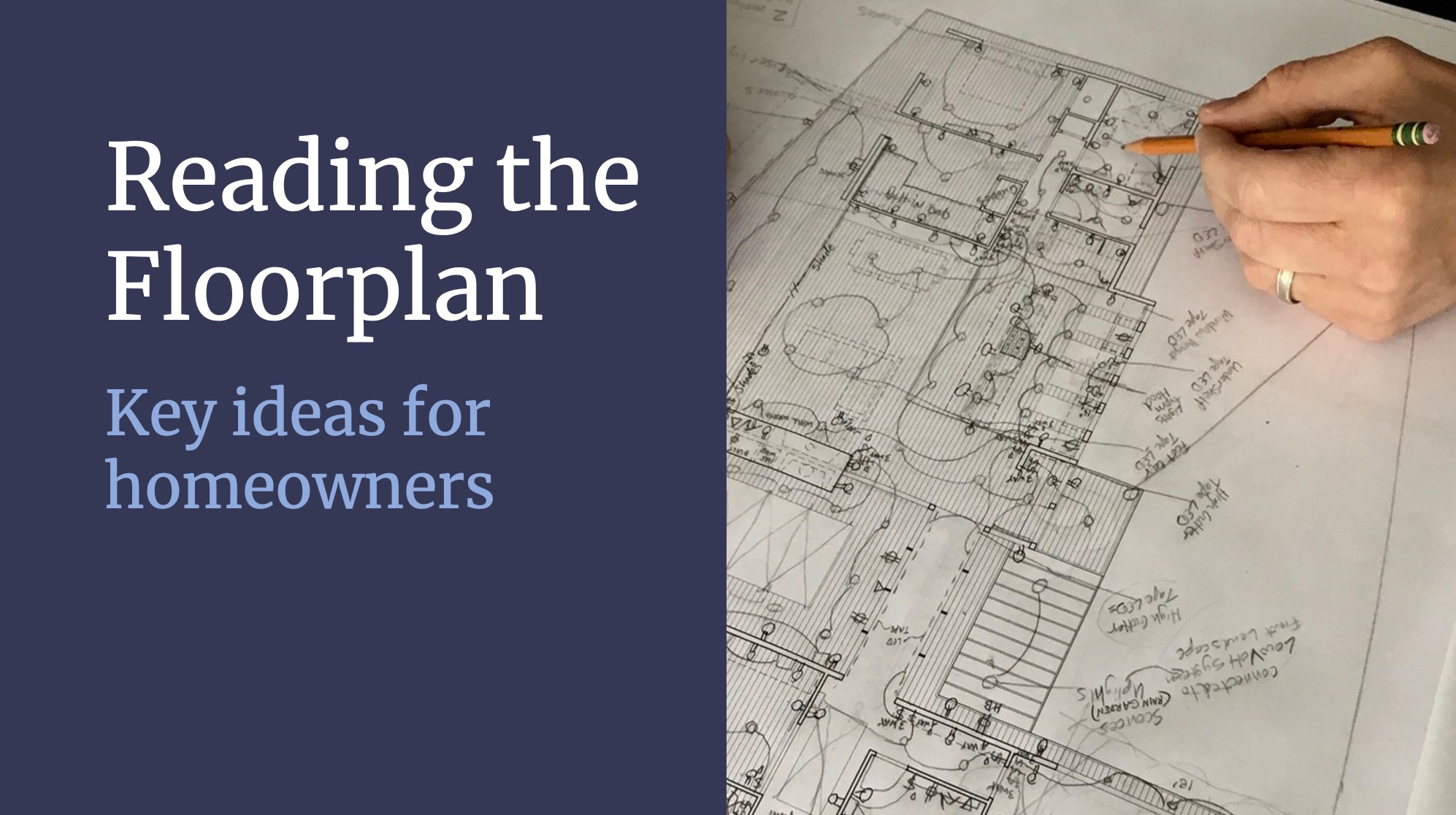 Lee's focus over 30 minutes will be on how to read and improve floorplans. The major points will be:
The role of the homeowner in floorplan development
The major parts of most floorplans and why they matter
What to look for, analyze, and improve
What to consider regarding windows and doors
What to consider regarding electrical
Save Your Spot Now:
Free 30-Minute Webinar
Walk-through example floorplans. Learn the elements included, what to look for, and how to improve them.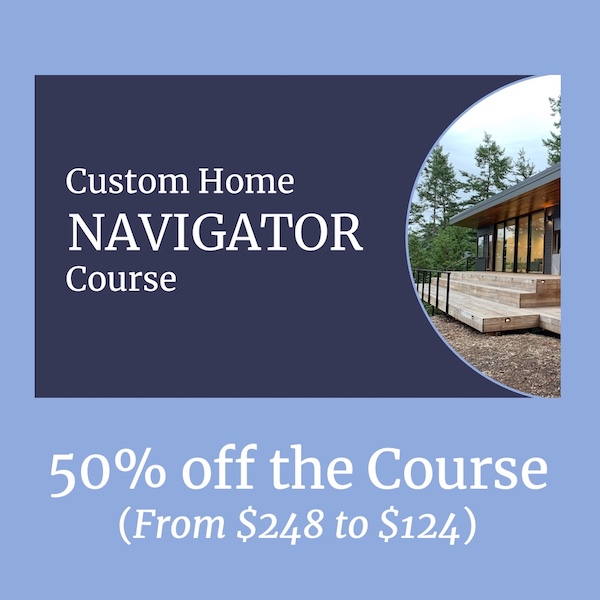 Navigator Course Discount
All webinar registrants will receive a limited-time coupon code for saving 50% on our Custom Home Navigator Course.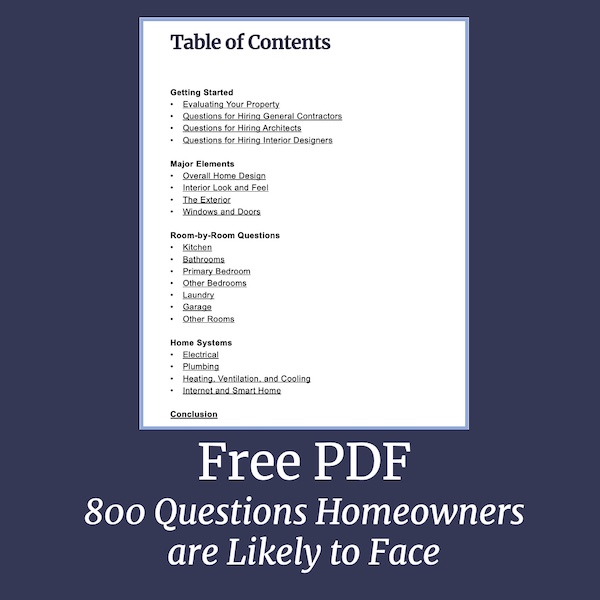 Free 800+ Questions Document
All registrants will receive a link to download a free PDF document with over 800 questions to consider.

Watch Previous Webinars for Free:
Watch for Free: Budgets, Bills, and Bids

What you're likely to encounter in building a custom home

Lee's focus over 30 minutes is on the money side of home construction projects. The major points are:
How to think about cost per square foot
How contractors bill for their work
What is a cost-plus agreement?
What is a fixed-cost agreement?
What's a construction loan?
Be sure you don't miss future events:
Build Livable™ is a project by Lee LeFever. ©2022