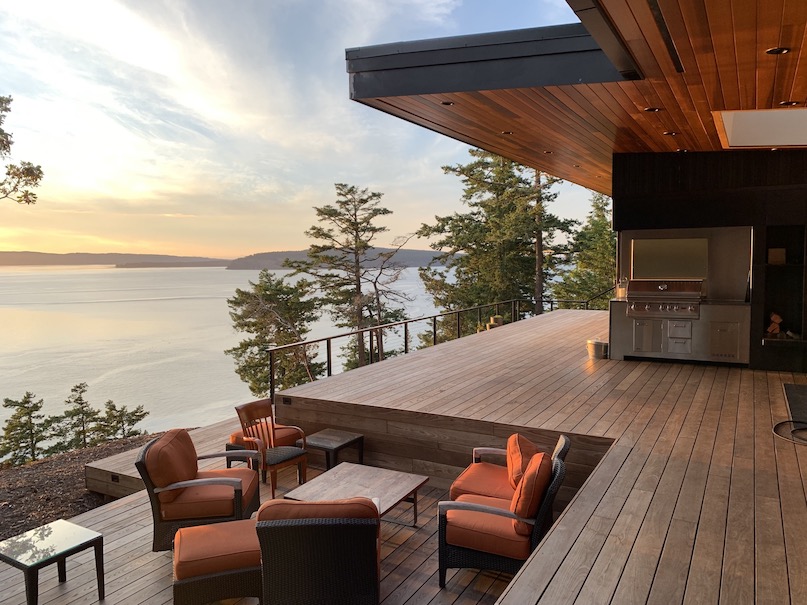 What helps home construction projects stay on time and on budget?
According to builders, homeowners who are prepared, efficient, and responsible can make a huge difference.


Our goal is to help you save time and money on your project by becoming a more informed and productive member of the team.

"The Navigator Course hits all the right topics with enough depth to be helpful without overwhelming homeowners. I learned some things and recommend it to anyone planning or building a custom home."
~ Matt Roewe, Architect
We've compiled a list of over 1,000 questions and decisions you're like to face.
Learn about our story and the experiences that led us to create Build Livable.
Each week, we'll send you a brief email with a practical tip, a bit of advice, or a lesson learned.