"The Navigator Course hits all the right topics with enough depth to be helpful without overwhelming homeowners. I learned some things and recommend it to anyone planning or building a custom home. "
~ Matt Roewe, Architect
Navigator Course: Table of Contents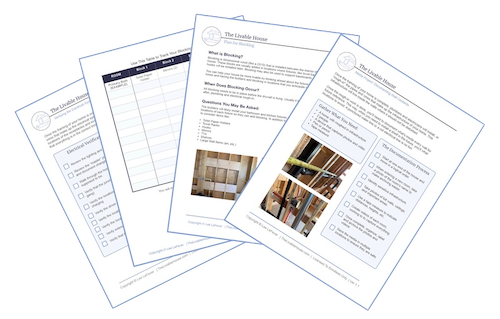 Download Documents
Download and print documents that help you stay organized and work efficiently with builders.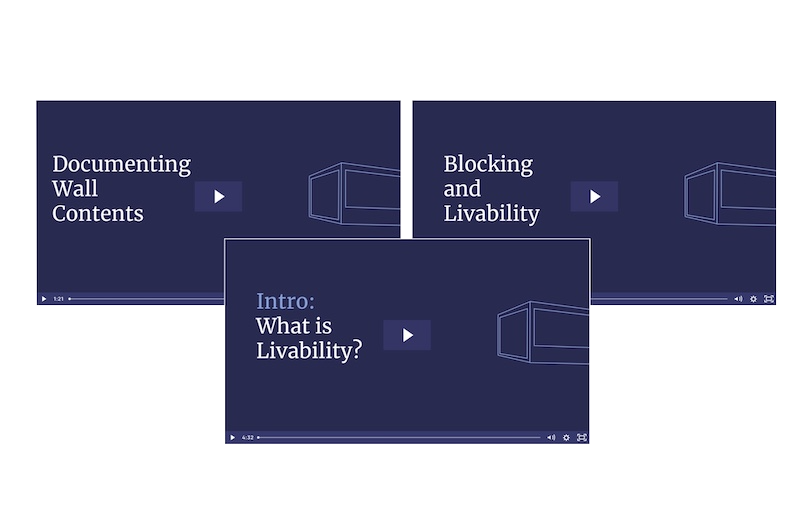 Watch Useful Videos
Learn quickly with short videos that explain each phase of construction and what you can expect.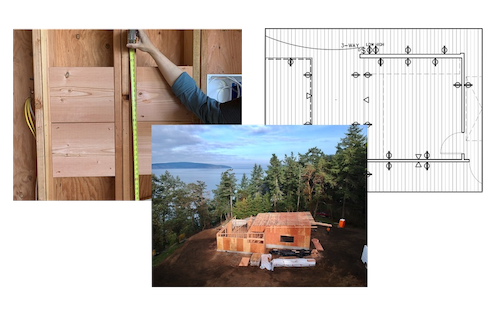 Learn with Visuals
The guides are full of real-world photos and diagrams from construction projects.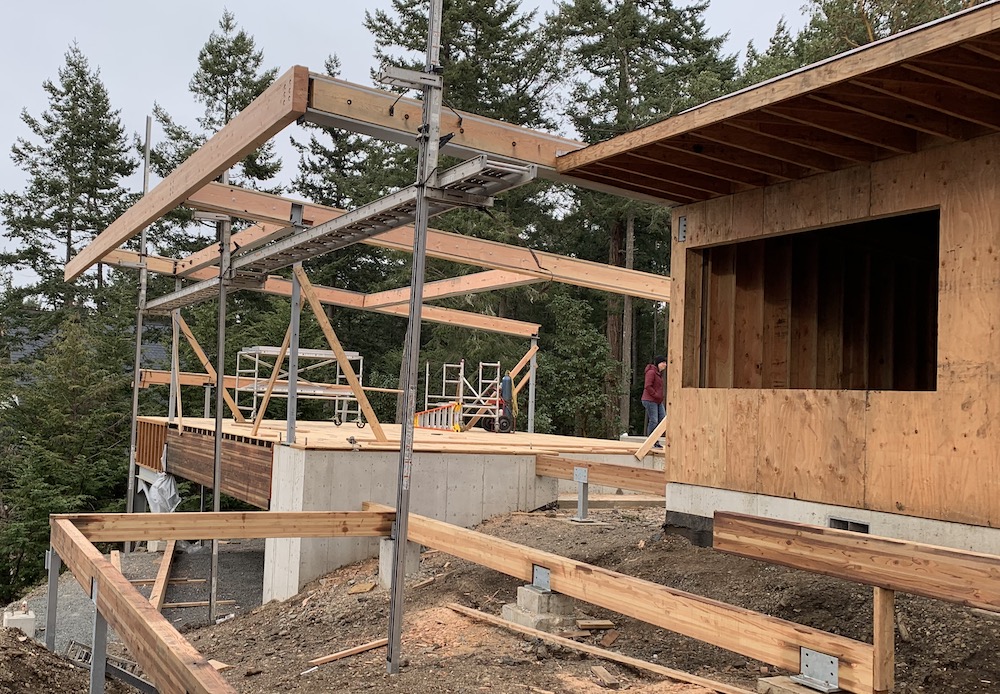 We interviewed architects, builders, and homeowners to answer big questions:
How can homeowners ensure their project stays on budget and on schedule?
What do homeowners need to know about working with the construction team?
What are common pitfalls and mistakes homeowners should avoid?
This research, combined with a decade of experiences as homeowners, led to the creation of the Custom Home Navigator Course. It is by homeowners, for homeowners.
"For about the cost of a one-hour professional consultation, the Navigator Course provides homeowners with both general and detailed knowledge for getting the most out of a custom home project." 
~ Mark Seman, Architect
"Anyone building (or interested in building) a custom home should consider the Navigator Course. It's invaluable because it connects the homeowner with the entire process using clear and concise language and examples. It's helping us understand our options and articulate our thoughts so we can work more productively with the construction team. Highly recommended."
David W. & Michael G., Homeowners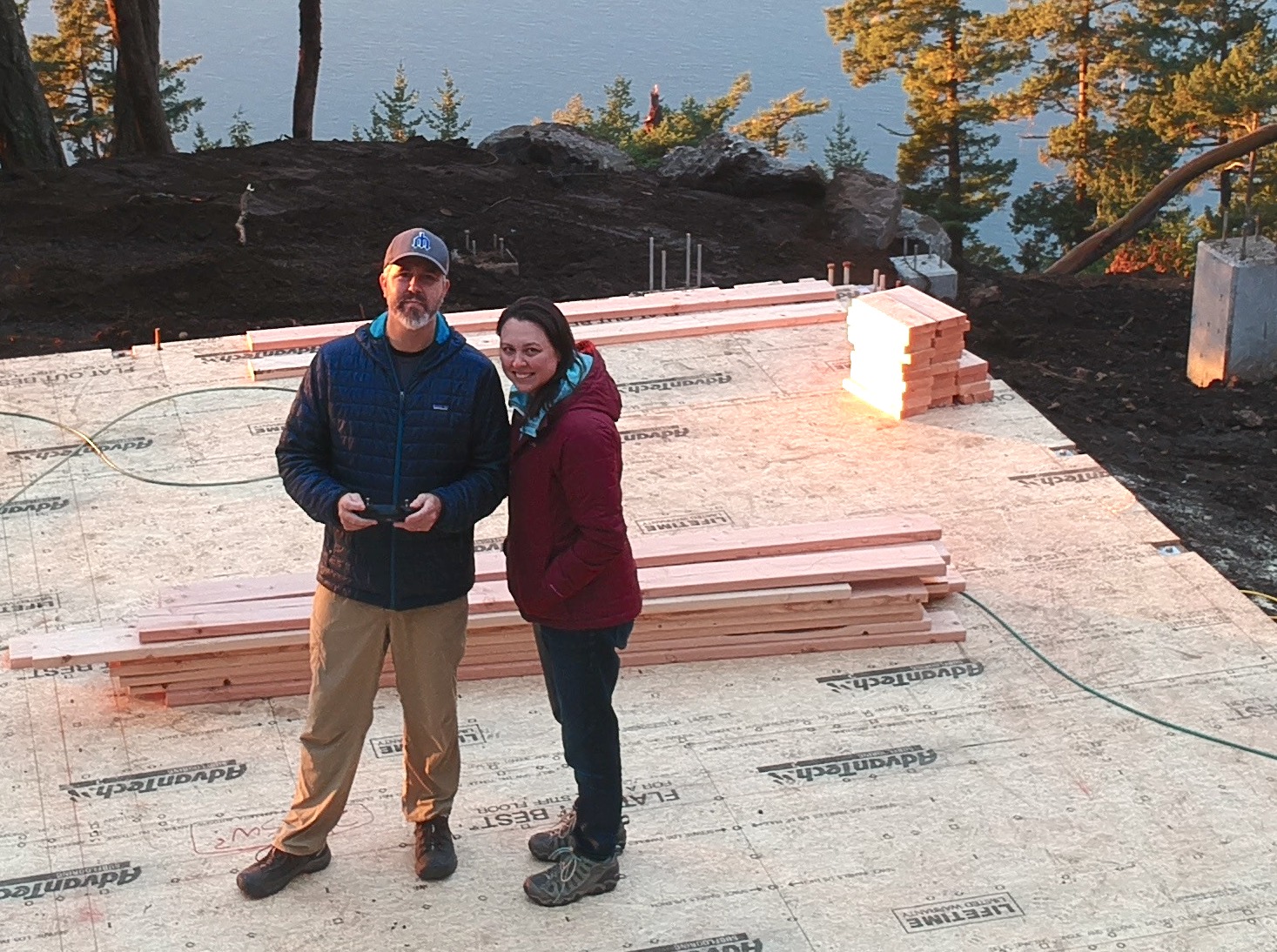 About Lee and Sachi LeFever
Hi! We are the two-person team that created Build Livable.
Since 2019, we've lived on Orcas Island, off the coast of Washington State. Before that, Seattle was our home for over 20 years.
We're a team in everything we do and that's true with home construction projects, Build Livable, and our company. Lee is the creative side and Sachi is the analytical side.
Since 2007, we've run a company called Common Craft, which produces animated educational videos used in schools. We're known for being expert explainers and media producers.
We've worked with brands like Google, Intel, LEGO, Microsoft, and Dropbox to explain their products. Lee's first book, The Art of Explanation, has been translated into eight languages.
"I love the layout and design of the Navigator Course. I'm impressed that this amount of content can feel so easy to digest and use."
~ Kris V., Homeowner