"Anyone building (or interested in building) a custom home should consider the Navigator Course. It's invaluable because it connects the homeowner with the entire process using clear and concise language and examples. It's helping us understand our options and articulate our thoughts so we can work more productively with the construction team. Highly recommended."
~ David W. & Michael G., Homeowners
Navigator Course Walk-Through

Discover what's inside our flagship course for homeowners.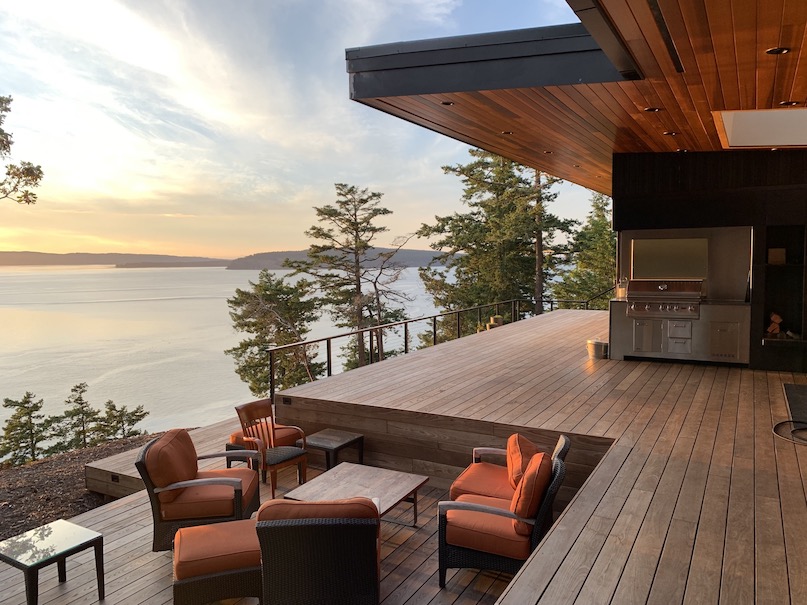 We interviewed architects, builders, and homeowners to answer big questions:
How can homeowners ensure their project stays on budget and on schedule?
What do homeowners need to know about working with the construction team?
What are common pitfalls and mistakes homeowners should avoid?
This research, combined with a decade of experiences as homeowners, led to the creation of the Custom Home Navigator Course. It is by homeowners, for homeowners.
"The Navigator Course hits all the right topics with enough depth to be helpful without overwhelming homeowners. I learned some things and recommend it to anyone planning or building a custom home."
~ Matt Roewe, Architect
"For about the cost of a one-hour professional consultation, the Navigator Course provides homeowners with both general and detailed knowledge for getting the most out of a custom home project." 
~ Mark Seman, Architect
Build Livable™ is a project by Lee LeFever. ©2022