Your Custom Home Project Begins Here: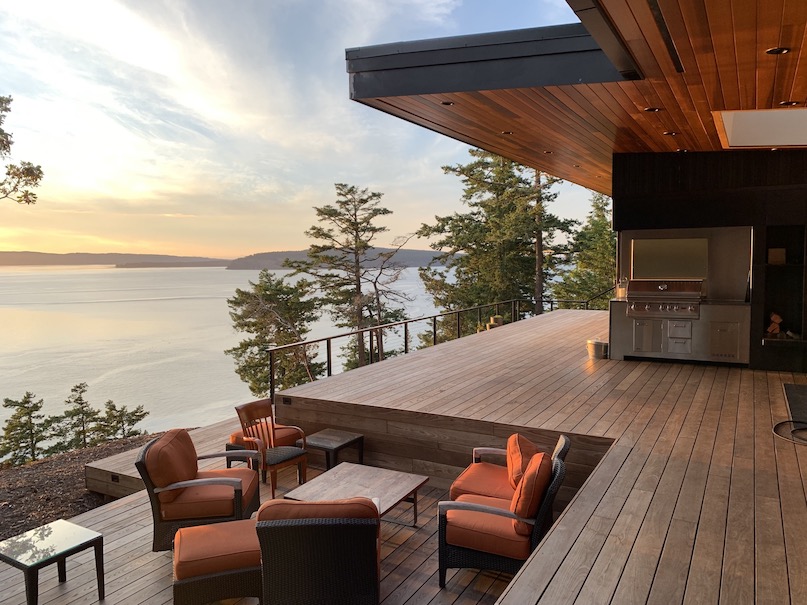 You deserve better resources for becoming more efficient and effective homeowners during construction.


We're homeowners with a decade of experience over multiple projects. We've felt the stress, faced the challenges, and realized there must be a better way.
It's time for a new approach that uses online education to equip homeowners with the mindset, soft skills, and know-how necessary for working productively with builders and architects.
Build Livable™ is a project by Lee LeFever. ©2022