What is Build Livable?

We are homeowners on a mission to make home construction easier. How? By equipping you with the information and knowledge you need to be a more efficient and effective homeowner.
We're not builders, contractors, or architects. Construction pros will build your house. We build the knowledge and mindset you need to work with them more effectively.
We are experienced homeowners. We've worked on multiple construction projects since 2007. We know the stress, anxiety, and feeling of bewilderment that comes with construction.
We're here to help. During our recent construction project, we collected 1000s of notes, photos, and videos. We did research and interviewed pros and homeowners so that we could create the resource we needed from the beginning.


Each week we share a brief tip or lesson from one of our courses. Subscribe for free:


A Personal Introduction

Take a few minutes to learn about how we help homeowners and what you can expect from our courses.


You'll learn via self-paced courses that work on any connected device.

"Build Livable courses hit all the right topics with enough depth to be helpful without overwhelming homeowners. I learned some things and recommend it to anyone planning or building a custom home."

~ Matt Roewe, Architect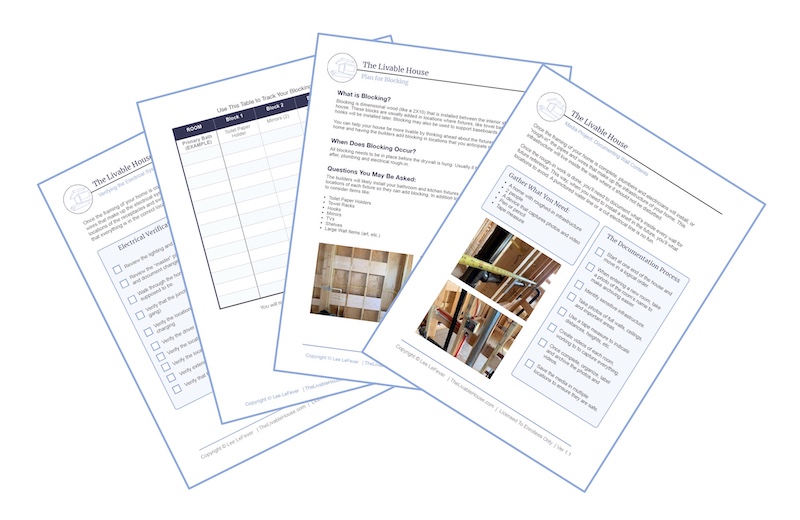 Download Documents
Download and print documents and checklists that help you stay organized and work efficiently.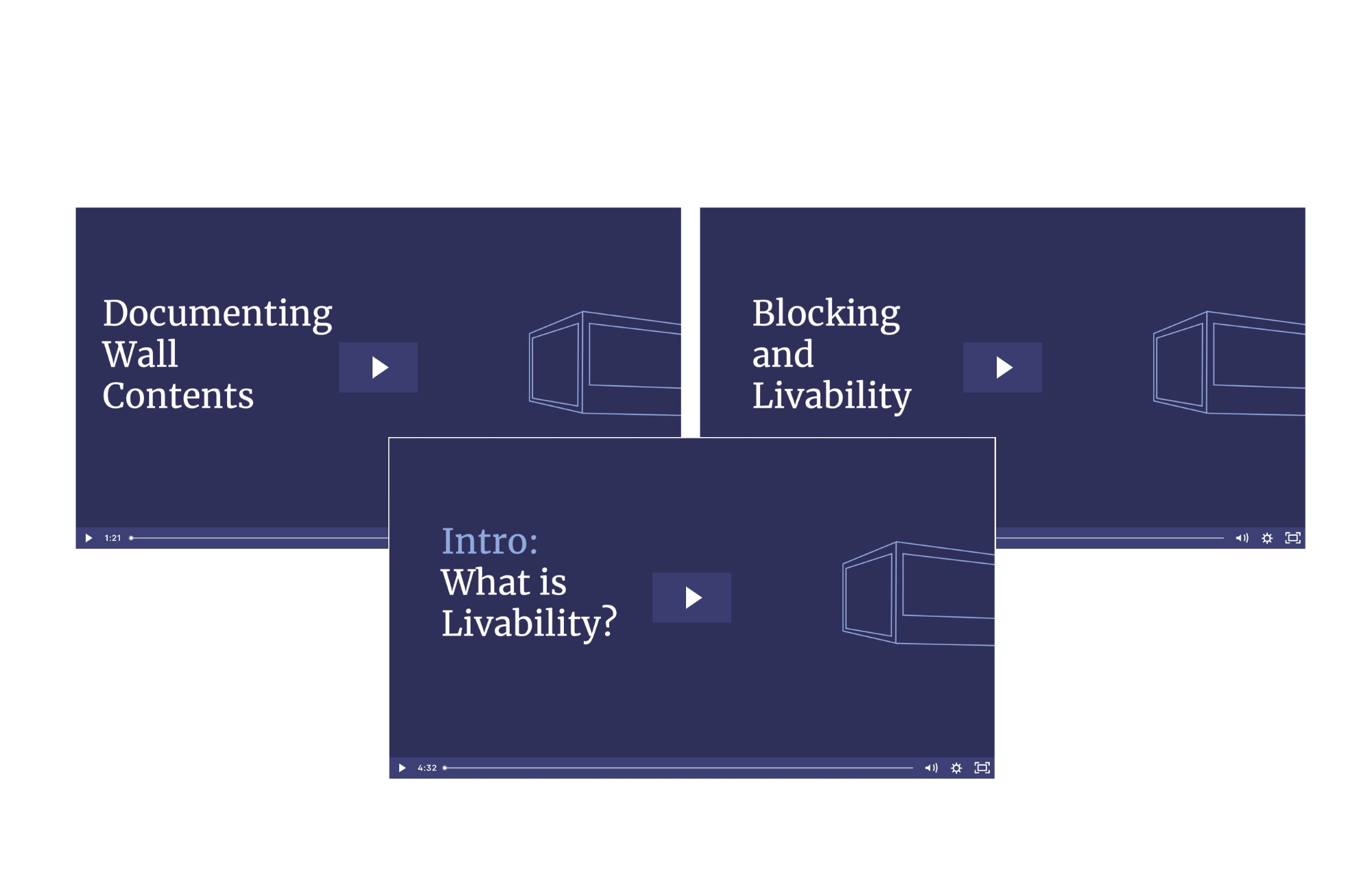 Watch Helpful Videos
Learn quickly with short videos that explain each phase of construction and what you can expect.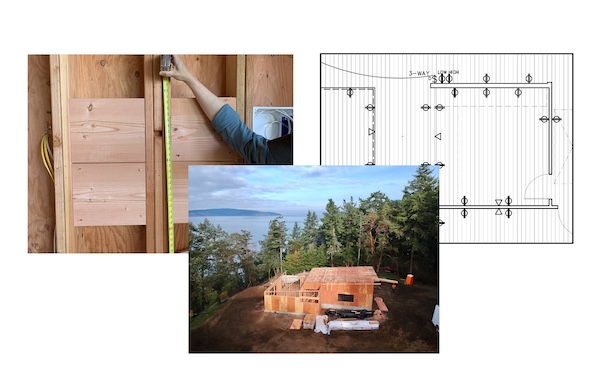 Learn with Visuals
The guides are full of real-world photos and diagrams from construction projects.