Building a new home is a big, complicated project that requires planning and thousands of decisions.


Build Livable is a comprehensive resource for understanding each step, anticipating the questions you'll be asked, and being prepared for changes and uncertainties.
The Complete Guide is based on the real-world experiences of building professionals and homeowners. We do not accept sponsorships or promotions from third parties.


You'll use the guide as an online resource, available from any device with an internet connection.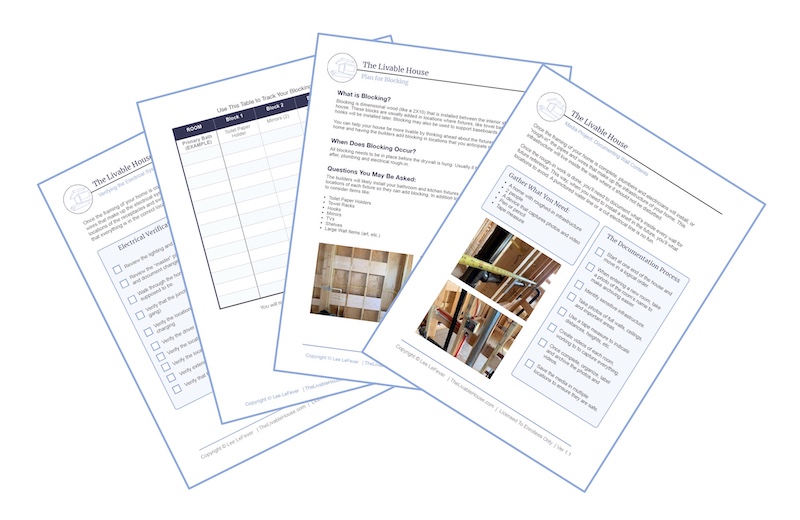 Download Documents
Download and print documents and checklists that help you stay organized and work efficiently.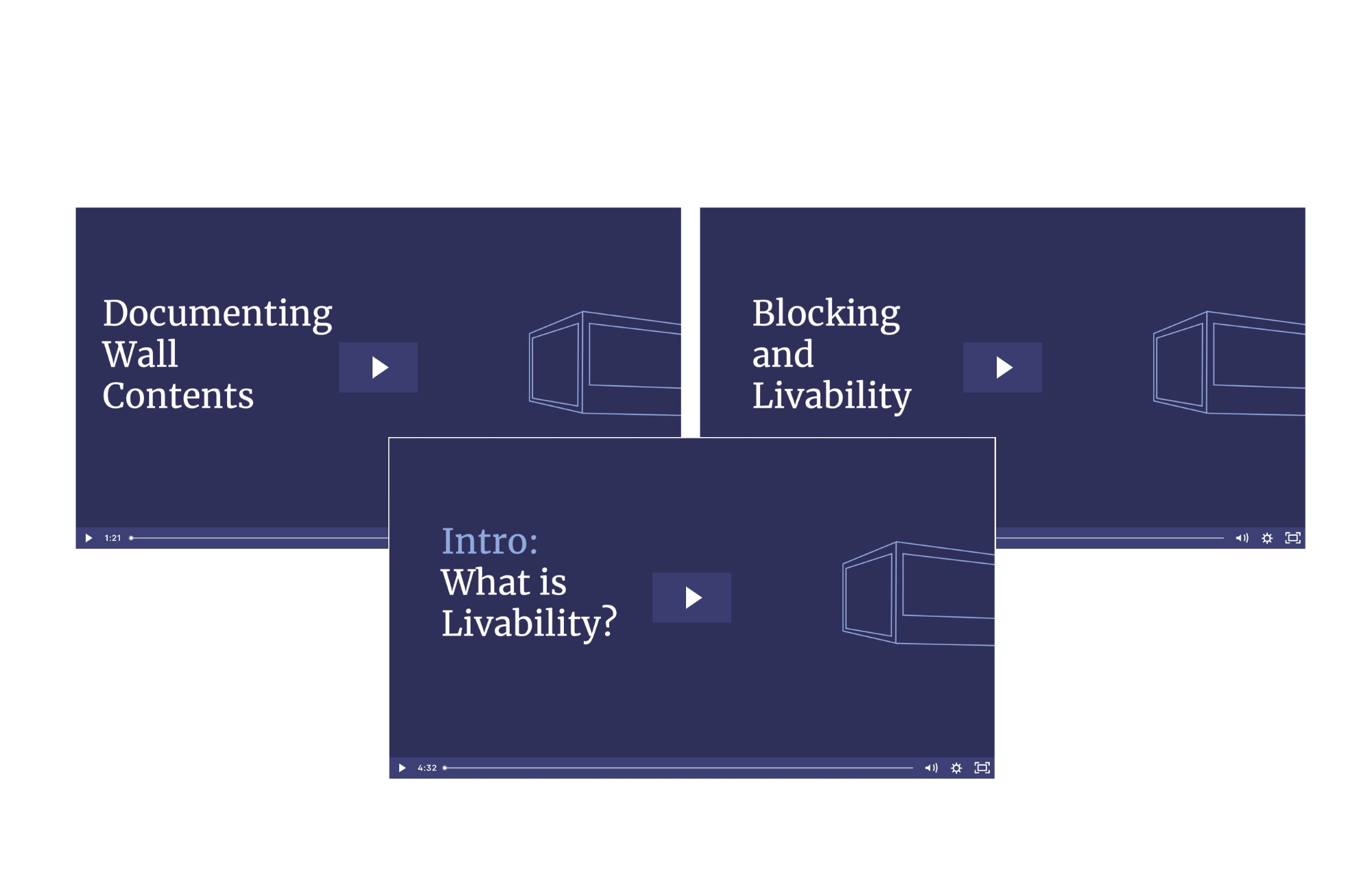 Watch Helpful Videos
Learn quickly with short videos that explain each phase of construction and what you can expect.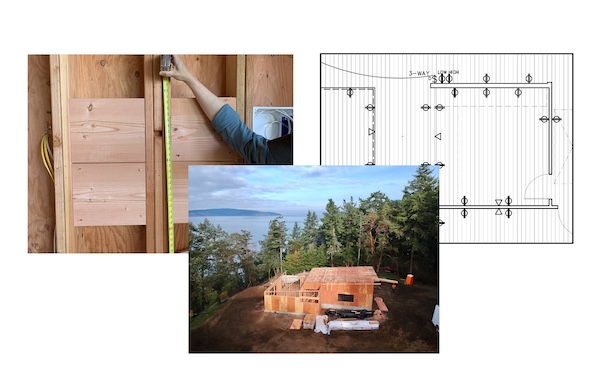 Learn with Visuals
The guides are full of real-world photos and diagrams from construction projects.
What to Expect from the Complete Guide (coming soon)


✅ Learn how to work with architects, builders, and others to plan and build a home that works for your budget and lifestyle.
✅ Adopt a mindset that will help you be a trusted partner and member of the construction team.


✅ Get battle-tested tips, advice, and direction from experienced professionals and homeowners who have seen it all.


✅ Understand contemporary building materials and techniques with a focus on sustainability and efficiency.  


✅ Download documents and checklists to get a head start on budgets, room planning, and more.
✅ Watch videos that explain the construction process.
Who Is This Guy?
Lee LeFever is a professional explainer and co-founder of Common Craft. Since 2007, he has worked with brands like Google, Intel, LEGO, Microsoft, and Dropbox to explain their products. His first book, The Art of Explanation, has been translated into eight languages and his explainer videos have earned over 50 million views online.
Here at Build Livable, Lee combines his deep experience and passion for home construction with his skills as an explainer and media creator. As you'll see, he makes learning easy and enjoyable via clear communication.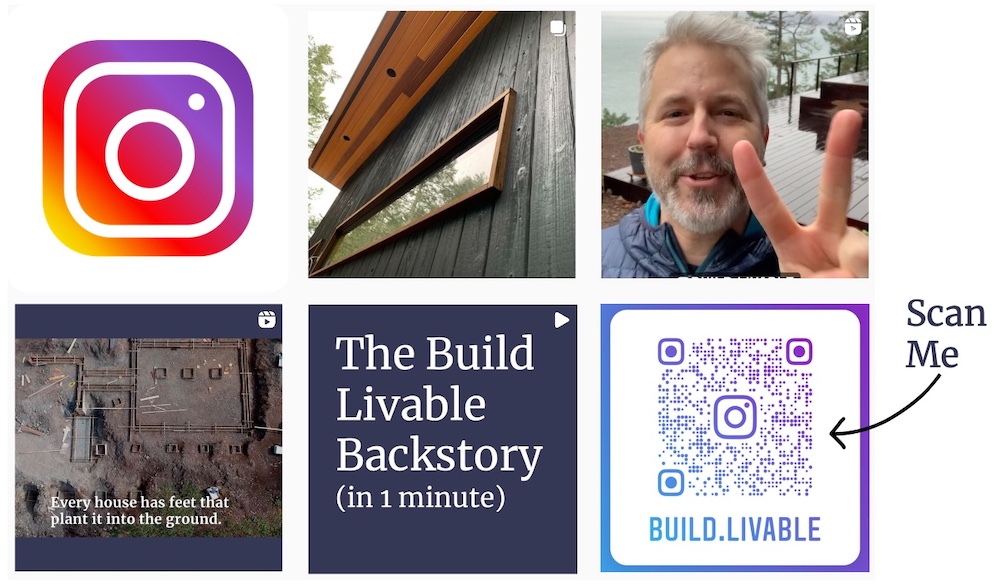 Construction Tips, Ideas, and Advice
Get a daily dose of home construction education
Learn about the phases of construction
Watch videos that explain how houses are built
👉 Follow @BuildLivable on Instagram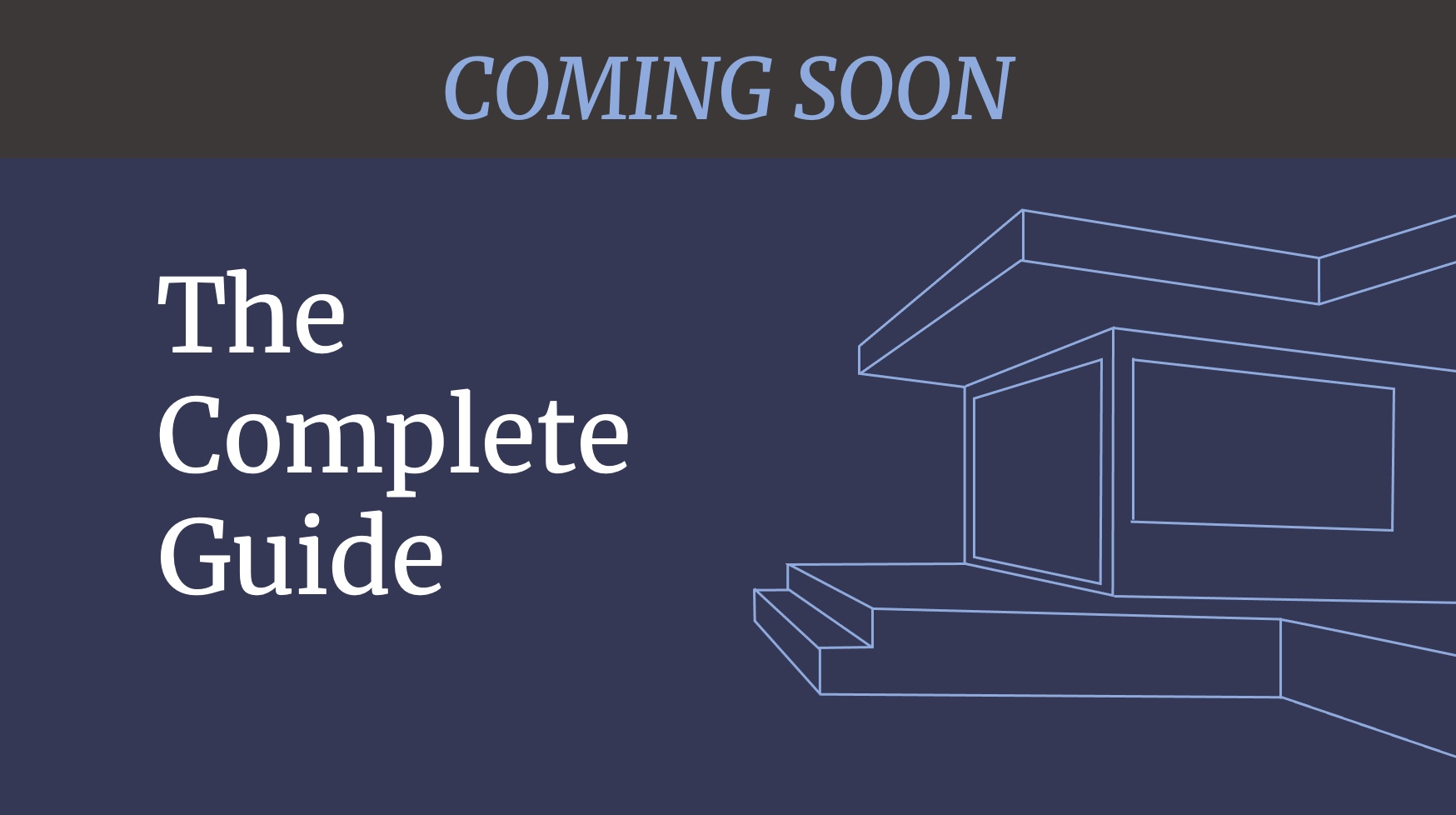 The Complete Guide is getting its finishing touches and will arrive soon.


If you'd like to be notified, please sign up for email notifications below...
The Evolution of Our Home (2019-2021)
Build Livable™ is a project by Lee LeFever. ©2021